2014 was a great year for music, with record sales in vinyl and a lot less Justin Bieber. Over the past few weeks, you've probably seen all the papers, websites and blogs posting their top 10, 30 or 50 albums of the past year, but how about whittling it down to just one?
It's like asking to pick a favourite child, I know, but I'd like to know what you think the best album of the year was.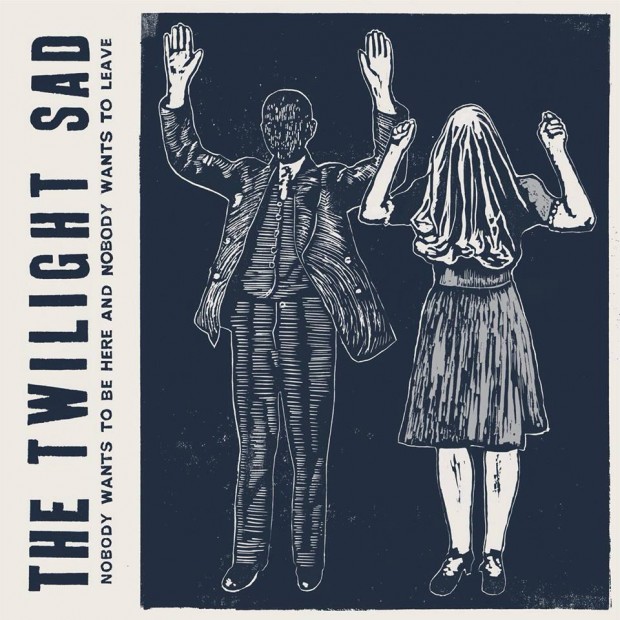 Personally, top of my list is The Twilight Sad's third album, Nobody Wants to be Here and Nobody Wants to Leave. It was mature, heartfelt, deep and dark - the only way this band know how to play. They've come a long way over the past few years and this came to a head when they showed up fellow Scots Twin Atlantic at the Edinburgh Hogmanay street party, who have progressively gotten worse since their brilliant debut mini album Vivarium.
Anyway, who is number 1 on your list? And who do we have to look forward to in 2015?
Leave your comments below and join in the debate!